When I originally purchased this stool from TJ Maxx, it was purple with a painted butterfly on it. I always liked it and it was the perfect size for the kids while they brushed their teeth and washed their hands at the sink (or for their short parents when needing to reach something), but the stool needed to have a makeover. A fun one. Polka dot fun. Here we go!
Here the stool is primed and ready to be made over:
How about a little upgrade?
Much more fun! And who doesn't like a free project?
I'll be linking to: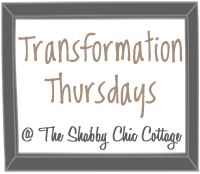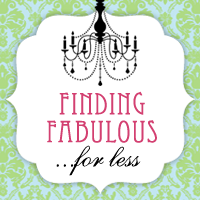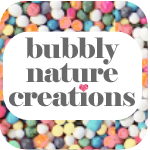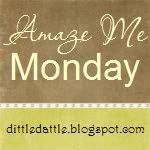 copyright 2010 Embracing Change at yourblogname.blogspot.com