Boy, you would think I cook a lot based on my last few posts! Not so. Although I enjoy cooking, there are other things I would much rather be doing. My awesome husband ends up cooking a lot as a result. I thought it wise to pass along this awesome recipe for Captain Crunch French Toast – it is rockin' good!
        I was first introduced to this by my friend Ken (props to Ken!) although this is the meal going to my friend Lori tomorrow as she is recouping from a car accident – hope she likes it!
        It is sweet and not at all low carb…my runner husband said it best when it said it is "good post-marathon food".  I eat low-carb, but I don't believe in depriving yourself a treat. I say go for it! Here's what I'm talking about:
the thick and rich batter
the crushed up cereal
fryin' it up in a pan
yummy!
Your sweet tooth will be satisfied. 
AMAZING!
Here's the recipe:
6 large eggs
5 tablespoons sugar
2 cups heavy cream
1 teaspoon pure vanilla extract
1/2 teaspoon cinnamon
1/2 teaspoon nutmeg
1/2 cup butter
1st – Pour Cap'n Crunch into a gallon-size ziplock bag and crush to a
course meal — make sure there are a few good size pieces in the
mix. Pour into a 9×13 pan in order to dredge properly.
2nd – Combine eggs, sugar, cream, vanilla, and spices in a large bowl. It
will have the consistency of custard.
3rd – Soak each slice of Texas Toast in wet ingredients, 30 seconds each
side. Be sure the edges are moist, too.
4th – Dredge in Cap'n Crunch, lightly press onto each side, and around
crust. Place on parchment paper until all slices are coated.
5th – Heat 2 tbs. butter in large skillet, then gently place slices in
pan; two at a time.
6th -Cook three minutes per side. Place on parchment covered baking pan in
oven.
Serves 6-8
By the way, the reason I titled it "A Crummy Recipe" is that it is a crummy mess to make and your kitchen will need a good cleaning when you are done…it is so worth it though.  Fortunately, I just got this new vaccuum and it is way better than any Oreck:
                                                                   Good night all!
I'll Be Linking To: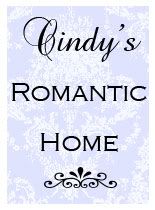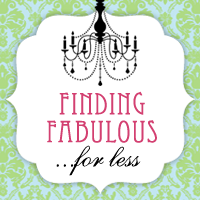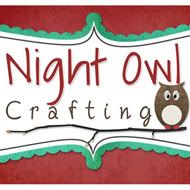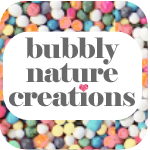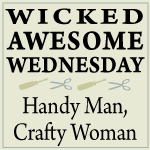 copyright 2010 Embracing Change at yourblogname.blogspot.com