Chalkboard paint is awesome – have you tried it yet? You really have to. For less than $5 at Home Depot, you could have your own can which can be used on several projects. It is addicting really and soon you'll be like me hunting around your house looking for new items to use for the next project! I was reading the blog Centsational Girl the other day and a project was posted on chalkboard vases. She used colored chalkboard paint which is next on my agenda to try.  Check out the link here:
I had a can of black chalkboard paint in the basement and I thought I would give this idea a shot. I picked up a glass milk bottle at Salvation army for a buck and my idea was put into action. How about this for a nice and easy way to personalize your vase? I can write whatever I want on the bottle to commemorate an event, activity or special occassion.  I can envision it now – "Happy Mother's Day!" (hint, hint).


I just needed the bottle, painter's tape and the chalkboard paint.  I taped up what parts on the bottle that I wanted unpainted and left exposed what I wanted to paint.  I suppose a glass primer would have been wise to use, but I didn't have any and I felt like I had nothing to lose.  I gave it three coats, a day to dry and then proceeded to personalize it! 
Now, what can I paint next?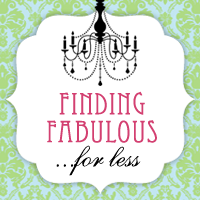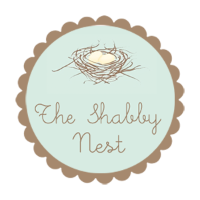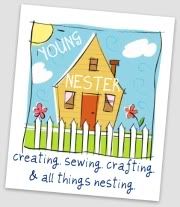 copyright 2010 Embracing Change at yourblogname.blogspot.com