OK…so I am just having fun spray painting everything with chalkboard paint!  Just go to Google Images and plug in the term "chalkboard paint" for lots of great ideas! This stuff is so much stinkin' fun!  Here's what I decided to try over the weekend as I had an old window in the garage and nearly threw it out at least 3 times, but for some reason, thought maybe I could find something to do with it.  I think I discovered a plan….here's the before which is just a chippy old window with a coat of two of blue spray paint:
Then I taped the window up to protect the recently painted blue parts and added 3 coats of this:
Here's the final result of this endeavor:
I love quick and easy projects!
Now to figure out where to hang it…?
I'll be linking to: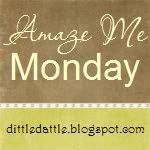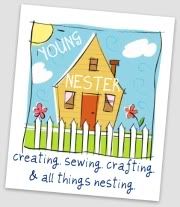 copyright 2010 Embracing Change at yourblogname.blogspot.com