Have I mentioned how much I love my fireplace and mantel? I have greatly enjoyed using it on bitter cold nights in Northeastern Pennsylvania! We have a bluestone fireplace and it is definitely one of my favorite things about my house! I have been having fun decorating the fireplace mantel over the last few months and decided it was time to freshen it up as Valentine's Day had come and gone…here is the most recent before picture of my fireplace:
Well, now that spring is almost officially here, it was time for a redo:
Ah, spring has come…I am overjoyed!
Out with the old and in with the new!
My beauties Emma and Ana…I am blessed
beyond measure.
Blues and whites…so fresh.  I am working
on a wreath which is for the mantel, but
 I am not done yet…
Scrapbook art and spray painted frame…spray
paint is AMAZING!
I used birds on my mantel … I am loving on birds right now.
 I found this cool green bottle for a buck at a little
store in Beach Lake…Lisa's Not Just
Antiques on 652…you have to stop
there sometime!
Sweet birds (also from Lisa's)
Scrapbooking paper banner
This old window is so fun and can be used in so
many different ways!
I usually decorate with what I have most times and
only need to embellish a little….
I painted these frames to match up with my theme…as
my husband says, blue is my "color of the
week" – he's such a card!
A nesting dove
My angels
?
I am happy with it…although I can't wait to finish and then add my wreath!
Fast forward a two weeks and after adding some new touches with tissue paper and a new coffee filter wreath, this is what the end result is:
?
Spring is a time for transformation, newness and growth..this season always reminds me of a scripture that I hold near and dear to my heart as it is a testimony of my life:
Therefore, if anyone is in Christ, he is a new creation; the
old has gone and the new has come!"
I'll be linking to these amazing blogs sites: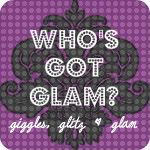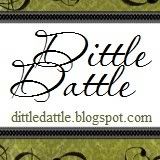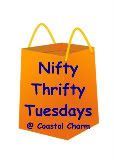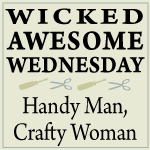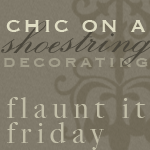 copyright 2010 Embracing Change at yourblogname.blogspot.com