I have heard about coffee filter wreaths on many different blogs so I thought it was time to give it a whirl.  I started and completed the wreath in about an hour.  The only supplies I needed were a pack of coffee filters, a glue and glue gun, scissors and a foam ring.  I also did add some ribbons and butterfly embellishments as well for fun.  The wreath is a great addition to my spring mantel … take a look:
So cute and it was less than $5 to make! Who doesn't love that? Here's how to make it:
Start by gathering your supplies and heat up your glue gun
Fold the filters in half and then half again.  Snip the pointed tip off. 
Put a dab of hot
 glue on the just snipped tip and press it onto the wreath.
 Use some presssure and adjust as
 needed.  Be wary of hot glue burns …
I think got burnt at least 8 times! 
A close-up of how the wreath looked early on
Butterfly embellishments from the Dollar Tree
The wreath is displayed on myspring mantel – I think it looks really pretty and fresh.
My mantel
I confess to having a ribbon thing…it is like the icing on the cake.
This wreath took one hour, cost less than $5 and looks so nice!
I would definitely try this again, but with colored or dyed filters perhaps.
What are you working on this weekend?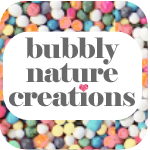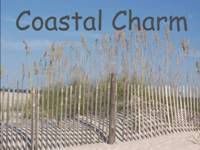 copyright 2010 Embracing Change at yourblogname.blogspot.com