I took a look at my front door today and knew it was time for a serious change.  The wreath on my front door had snowmen on it and the saying "Let It Snow!"  Well, that needed to go.  And fast.  I created something new and what a difference it makes! 
This is a yarn wreath and it was really easy.  The hardest part was dealing with the yarn when it got tangled! This was a great way to get the hubby enlisted to help by the way!  This is a great project to do while you sit and watch a movie!  I knocked this out in an hour or so while visiting with family.  I am simply not one to sit still – I like to sit while doing something.  If I just sit, I will fall asleep. Everytime.  Anyone else like this? 
 I used a roll of white yarn, a foam circle, ribbons, green felt, a bird, and some satin flowers from Walmart's clearance section – another $10 or less project!  It is really nice and I am pleased with how it came out!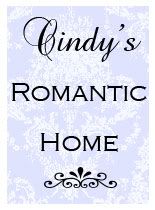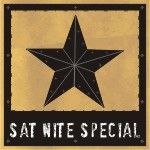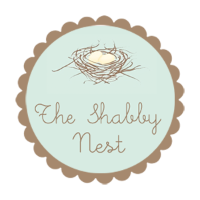 r>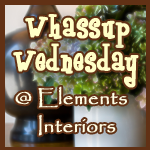 copyright 2010 Embracing Change at yourblogname.blogspot.com