I had wanted to make a hand-sewn pillow for our bed to pull out the light pinks I had accented with. The room is done in blues and whites and needed a little pop of color and I chose pink. I like it very much…here's how my bedroom looks now:
The shutters add some nice pink to the room.  This little no-sew pillow will be a nice addition for my bed.
Cute stuff
Pinking it out!
Sweet rosettes
Some ribbon for some extra color
Delicate and soft lace trim
I can't wait until my hubby gets out of bed so I can see what it actually looks like on the bed!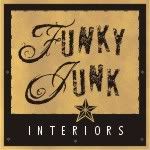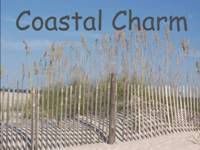 copyright 2010 Embracing Change at yourblogname.blogspot.com