I am so excited to be at the point that I can reveal my antique dresser with everyone!  I adore it to pieces.  I am so happy with how it looks … hope you think so, too.  I was just scouring Craigslist one morning when I found a FREE ad in the for sale items list…improperly placed.  I immediately noted it was for an antique dresser and my heart began to beat faster.  I am a sucker for furniture especially antique pieces!  So … I got lucky that day and found this:
I used three shades of paint … no primer.  Painted right on the gorgeous dark wood with three
different shades of blue and gray although I did use deglosser first.
My cool knobs from World Market – found a great sale!
Distressed her
Side view
I painted the bottom and stained the dark wood top…I love this look!
Neato keyhole
Up close of the distressing
Casters!
A close up
Isn't she pretty?
L-O-V-E!
More on this cool find later…isn't this metal basket cute?
It was my mini-project today!
Fresh forsythia – they have finally bloomed!
Whipped this up for the occassion
I am a happy girl…project done and the result is spectacular! 
Linking Up To These Parties: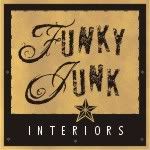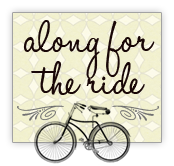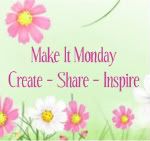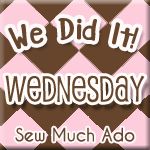 <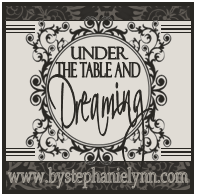 copyright 2010 Embracing Change at yourblogname.blogspot.com