I am happy to report that I have been able to finish some outstanding projects this past week …. I also was able to put away a gazillion loads of laundry today.  No joke.  I had clean laundry baskets full of clothes that needed to be put away all over my bedroom floor.  I couldn't even get into my closet as the baskets had overtaken my bedroom!  I spent some much needed time there tonight and I was even able to put my long-awaited shutters project to rest.  You voted for

PINK

!  I went with a very pale pink to keep with the light theme in the bedroom. 
Um, um, um…love those old shutters!
Notice the floor – no laundry! Woo hoo!
??
I think the shutters are a great finishing touch to my bedroom!
???? ?
Pink is what you voted for …thanks for helping me out!

I like it very much!  The pink works well.  The wall looked naked, but now it definitely has what it needs to look complete!  Oh…and by the way… if you want to see more about how I transformed my bedroom before adding this final touch, you can click here.

Have an excellent week!

Linking To: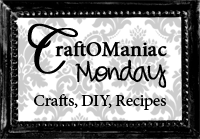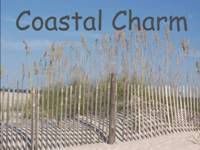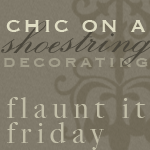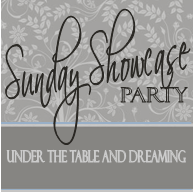 http://staceyembracingchange.com/2011/04/pink-shutters-in-bedroom-reveal/
copyright 2010 Embracing Change at yourblogname.blogspot.com