I spent the day hanging out with my little Ana who is sick…we had to play hookey from church which was a disappointment, but that's what happens sometimes. When your husband is the pastor, you have no choice as to who stays home that day!  Actually, it was really nice to just spend some 1:1 time with her in light of her being sick.  I would so appreciate prayers for healing for her…she is my baby girl and I hate her being sick!  
        The good news is that I was able to finish up three seperate projects that I had been working on today – 

that feels so

 

good

! My little striped number is done!  Woo hoo!  I love how fresh she looks!  I also worked on my shutters and a chair redo today as well.  I am expecially excited to share the chair that I completed as I am digging it! 
Anyway, here's my little 

Free

cycle dresser:
 a little boring don't you think?
Add some boo-boo paint, time and effort and here's what we have now:
Preparing for painting the stripes
A sneak peek
The big reveal! Sweet!
This little dresser is now in our bedroom and used as a night stand…why not?
I decided to go with plain jane knobs as they looked cute
 Stripes!
Nice little feet
I added some knobs…
I used a dry brush painting technique here which made the paint appear less heavy and
much more light and airy which is the look I was going for…isn't this nice?
My finished product…utter cuteness!
another view
and yet another view…I can't get enough!
?
So glad she is done and
very happy with the results.
Total for project:
$10.00 knobs
$2.50 paint
Total cost = $12.50
Not too shabby, huh?
I'll Be Linking Up to: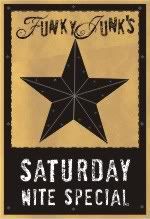 >>>>>>>
 ???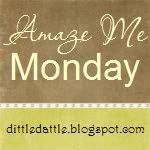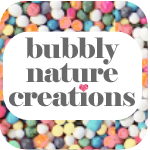 copyright 2010 Embracing Change at yourblogname.blogspot.com