If you have been reading my blog for a bit, you probably noticed that I like to make pillows.  I think they are fun and can be such a great accent for anywhere!  I typically handsew them and will until I figure out how to use my sewing machine!  It sure looks pretty sitting there though.  Anyway, I found this link the other day and was inspired:
Isn't that pilllow so stinkin' cute?
Do even get me started on the bench – Oh My! 
You can check out this pilllow at this link:
Well…I figured I could do that although a bit different than explained in the tutorial.
I had the supplies already so why not?
My first attempt was botched as the fabric paint bled through and didn't want to cooperate.
The paint thought it had me, but I am stubborn and thus tried again.
Here's my second and final attempt:
The letter "F" is for my last name and the date for the year my husband and I were married establishing our family!  That was 10 years ago June 2nd as we have a BIG anniversary upcoming, but more on that later…
Simply tied the ends with ribbon
?
This was painted and then the circle sewn on as to avoid further paint mishaps.
I like it this way though so it worked!
I like it very much and with our anniversary quickly approaching, the timing is right!
And I would much rather make what I like than buy it anyday.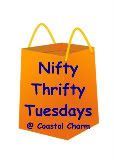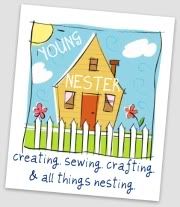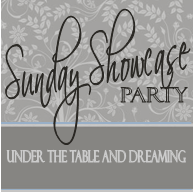 copyright 2010 Embracing Change at yourblogname.blogspot.com