I have finished with a dresser redo and due to the holiday weekend (woo hoo!), I was able to get this one finished in just a day! That is how I like to roll! I just posted on this sweet little dresser yesterday that I had picked up at a yard sale for $6.50…remember her?
I affectionately named her

Frenchy Grey

as she is sweet and sassy.  She obviously has class and distinction!
Can you see that like I can?
The makeover was easy…I wanted to keep her almost the same color as I really liked the original color.  She did need some sanding and sprucing, but really that was easy. 
I stuck to straight up painting and didn't use any special techniques.  No spray paint here…I used a homemade combo of a white and blue paint left over from other projects and threw in a dash of black and some
Ralph Lauren glaze to achieve this hodgepodge color – I was pleased with it. The color was actually quite close to the original which was my goal.   What do you think about her now?
O La La
Very cool hardware
S\weet detail… this looks very much like Alladin's lampt to me!
Another view
She is home at last
Lovely little gal
Playing around with decorations!
$6.50 for all this gorgeousness…WOW!

Thanks for coming over and engaging in my dresser addiction with me.  I am a therapist by profession and in my field this is called enabling…hehehe.  Later this week, I may do a post on the dressers that I have redone that are in my home.  They are my favorite pieces to refinish and redo. 

Have a blessed and safe holiday weekend!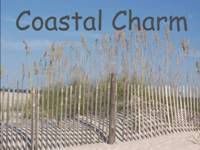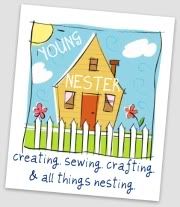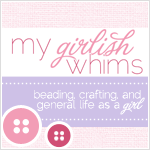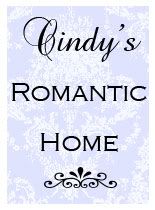 href="http://frenchcountrycottage.blogspot.com/">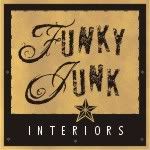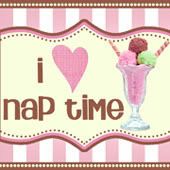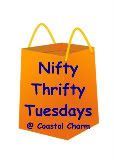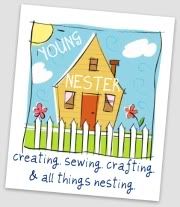 copyright 2010 Embracing Change at yourblogname.blogspot.com