Nothing fancy…white…plain and simple.
Boring, really.
Ah…the possibilities!

Here is how it turned out:
With just some little details, the lamp
went from BORING to ADORABLE!
Rosettes are easy if you don't mind some glue gun burns…I took
 the fall.
All lit up for some evening ambiance
(please excuse my unfinished walls)
I used ribbon for the trim … I really like how it came out and will be
onto lamp #2 this week.
My $3 project was well worth it!
Nice texture with simplicity…just what I was hoping for!
Buttons!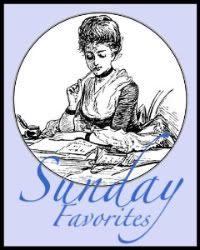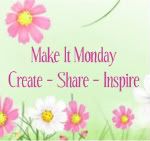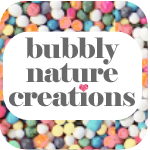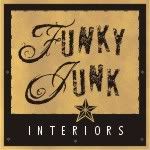 copyright 2010 Embracing Change at yourblogname.blogspot.com