I had a hankering to create a gallery wall after seeing some very cool images on my blog list the other day.  Here are some I found:
(nester.com)
(pinkandpolkadot.net)

So cute!  The walls have some much character!   I like how you can add whatever – the hodgepodge look works for me!
I had some things I had been collecting and wasn't certain where I would hang them so this is when this idea came into play.  My mind is always thinking and planning how to create something…it's a busy place.
 
Here's what I came up with:
My homemade chalkboard
Chicken wire is pretty, but not so much fun to work with…I
do like how this looks though!
There are so many things you can do with old frames…I am
always hunting these at yard sales.
My 19 cent plates work so nice for this collage!
You can stencil anything really!
Wallpaper artwork
Fabric and wallpaper – fun letters and designs!
The full monty
LOVE IT!
I like it so much!  The colors are fresh and it fits perfect in Ana's room.
I'll be linking to these great parties: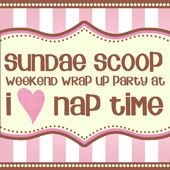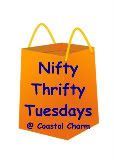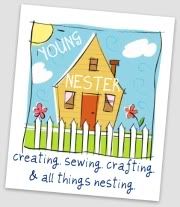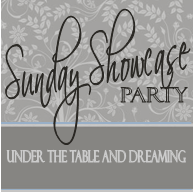 centlyUpdated.jpg" border="0″ alt="Photobucket" />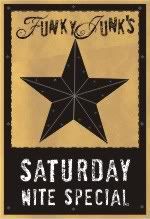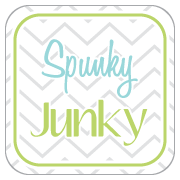 copyright 2010 Embracing Change at yourblogname.blogspot.com