I have been having fun painting

glass jars

this week.  There are so many things you can do with those old glass containers and with the addition of a little spray paint, you can make something really pretty.  It also helps that this is a quick, immediate gratification-kind of project.  The other project I am working on is quite labor-intensive so it's nice to just be able to git R done if you know what I mean!  A sneak peek to come this week of that project!  I made this for Emma's teacher for teacher appreciation the other day:
I bought this vase for a buck at Sally's and I already had the paint.  I spray painted it with primer first and then 2 coats of white satin spray paint.  Spray paint is just amazing! 
Here's what I made for Ana's teachers:
I wanted to get in on the action so I whipped up some for myself, too.  I was having so much fun!
For my glue sticks and crafting
Good ol' chalkboard paint…love it
Any glass jar will do.  I originally tried painting the inside, but it didn't seem to work for me so these are painted on the outside… hope you like them as much as I do!
?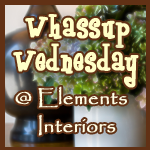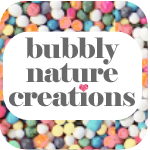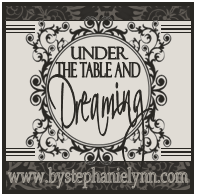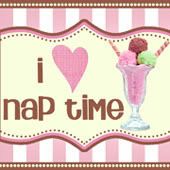 copyright 2010 Embracing Change at yourblogname.blogspot.com