After completing my antique dresser redo, I am excited to share that it has been featured on two of my favorite blogs! I wanted to share the news with you as I am so happy about this! You can check out the links below to see my dresser, but first, here she is:
I would still like to line the drawers with pretty paper and hope to finish this over the weekend, but for now, I am loving it! Here are the links for you to check out…by the way, take some time to check out these blogs as they are full of great ideas you can try!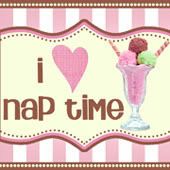 Can't wait to work on my next big project…stay tuned!
copyright 2010 Embracing Change at yourblogname.blogspot.com