You know how sometimes you find those extremely ugly and outdated pictures and prints at yard sales and thrift stores? I immediately think that I wouldn't hang that in my house! Then you notice that the frame is kinda pretty…hhhmmm….makes you wonder if you could salvage it somehow and do something with it after all? Well, that is what happened with my latest chevron painting which I have displayed on my summer mantel:
Well, it didn't look so cute when I picked it up thrifting for $2.50!  Here is what I brought home that day:
Oh yeah.  Pretty darn ugly
.
The saving grace was that I did like the frame which was pretty. What also drew my attention was that the picture is BIG.  I didn't like the picture, but figured I could use it for a canvas for my painting project.  First I spray painted the frame.  Already better.  Than I took white paint and just covered it thoroughly.
Afer it was dry, I taped it up to do the chevron stripes as I figured this could be used to create a beachy look.  The final product looks very nice!
I enjoy making use of what I have … that's how I roll.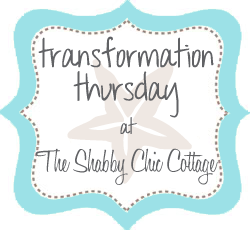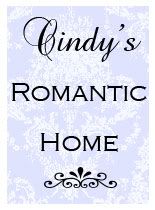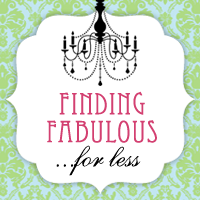 copyright 2010 Embracing Change at yourblogname.blogspot.com