I love, love, love buntings!  They are fun, flirty and colorful…I actually have quite a few displayed in my home!  So after a bunch of table redos, it was time for something different.  Here is my latest creation:
A hand-sewn pillow in my favorite colors of red and turquoise
Cheerful and fun!
Pretty fabrics
A closer look
And closer yet…
?This pillow will look great in my bathroom or with my old door table!
Enjoy the day everyone!
Linking To: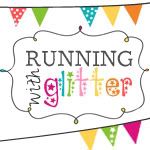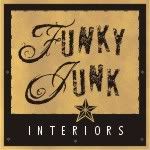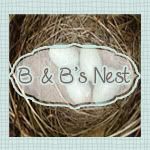 copyright 2010 Embracing Change at yourblogname.blogspot.com