I have an affinity for birds. I have always enjoyed watching them and trying to identify them. I have a trusty bird book I often consult to try to identify what kind of bird I am watching. I have a few cardinals that regularly visit my feeder. They are stunning and I enjoy watching them quietly from my window. I thought that due to the hot weather, they may enjoy a place to stop for a bite to eat and a bath. After all, it is nearly 100 degrees here!

My 50 cent teacup and saucer works great for this!
A rest stop for dinner and a bath!
A fun way to repurpose an old cup and saucer!
And perfect place for my feathered friends on
Linking To These Parties: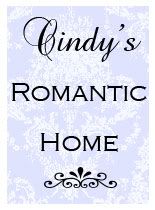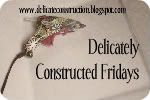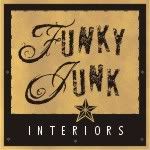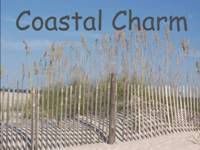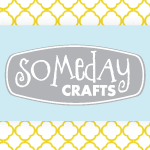 copyright 2010 Embracing Change at yourblogname.blogspot.com