Remember I said I had a project on tap that was making use of some frames I had just gotten from a yard sale?  Well, I used two of my most favorite (and certainly most abrasive) materials: burlap and chicken wire.  I wanted to make use of what I had and this is what I had.  With a frame, some chicken, wire, burlap and few stencils and a staple gun, this is what I created:
I think after this morning at home with the girls, it
could have and
perhaps should have read
Hope your Saturday was happy!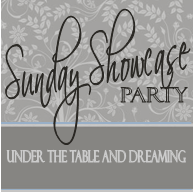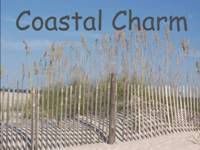 copyright 2010 Embracing Change at yourblogname.blogspot.com