Remember the chair I picked up at a yard sale the other day for a dollar? Honestly, who could turn down that price! The lady was speaking my language! This lady had a tent full of chairs. Love that. And I confess that I am a sucker for an old chair. I have to laugh though  because that day my friend Megan and I scored a whole lotta chairs – this was the day:
Megan scored these little chairs…love that chippy yellow paint!
She also found these two.
Here are the ones I found.
We just kept running into them.  How lucky were we? 
We picked up some for just a few dollars each. 
The one I am surely keeping is this cutie:
She has personality and potential. 
So…she will go with this desk I am redoing:
I adore her in all her frenchiness.
So…I will show you the desk later on this week, but for tonight, here is
that darling little chair with her new look. 
I painted this fabric with spray paint. 
I couldn't find what I wanted so I figured
I would just make what I liked.
That's just what I like to do.
And there's my other little darling.
Linking To These Awesome Parties: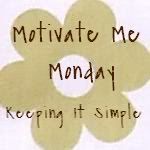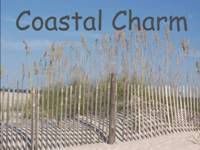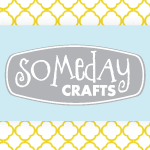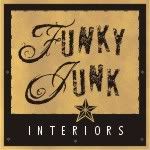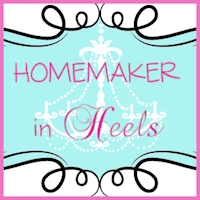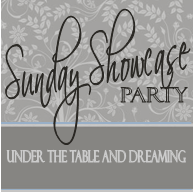 Featured On:
copyright 2010 Embracing Change at yourblogname.blogspot.com