I am getting ready for fall!  Comes quick round here in Northeast Pennsylvania!  Blink too long and you may miss it.  Winter comes fast and fierce and lasts a long while so I fully intend to soak up as much of the fall season as I can.  It is my favorite time.  The air invigorates me immensely.  I am changing over the decor in my home and thought I would share a vignette I did which incorporates vintage suitcases and pumpkins!  What a lovely combination! 
I just adore those suitcases! 
 This one was a yard sale find!
I paid less than a dollar for it.
Sick, isn't it?
This is how my home looked for our open house Saturday.
Cuteness!
Are you decorating for fall yet?
Wha ideas and inspiration are you finding for the upcoming season?
Linking To: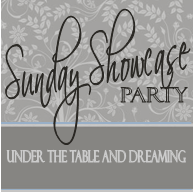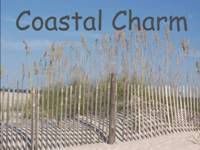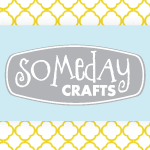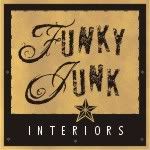 copyright 2010 Embracing Change at yourblogname.blogspot.com