Have I told you how much I adore BURLAP? I really do

love

it. It is such a pretty and versatile fabric. Not always friendly to work with, but what it does have more than makes up for that little issue. I think it is my favorite fabric to work with actually. I have been in a fall mood as most of you have so I thought a beautiful and rich burlap wreath was in order. I have included a tutorial so you can also make one for yourself. It is easy peasy.
So….would you like to know how to make
this simple yet wonderful wreath
?
Begin with a wreath form or some sort – a
foam form or
grapevine one is fine.
I used a grapevine wreath.
The wreath calls for 1-2 yards of burlap.
I used about 1 1/2 yards for mine.
Cut the burlap into squares approximately 3 x 3.
Cut all the fabric into squares.
Have some pretty ribbons and accents on
hand as well.
I still need to figure out what
Have your scissors, glue sticks and glue
Fold each square in half and then half again
until it looks like this.
Take the folded corner and cut the tip off.
It will then look like this.
Now we're cooking with butter and salt.
Take the cut corner and your glue gun and place a nice dab of glue on that cut off corner.
Now take the piece with the glue and press it firmly onto your wreath form.  Contine this all the way around until it is as full as you would like it. 
I like mine full.
I love how rich it looks!
So here it is all finished although I don't like that bow
and need to fiddle with that a bit.
I think adding a pennant banner is much cuter anyway.
I like that just the way it is.
Happy Fall Y'All!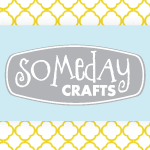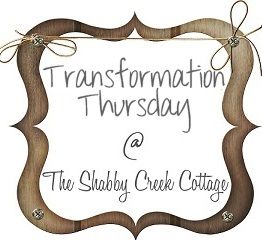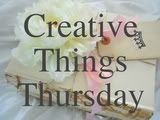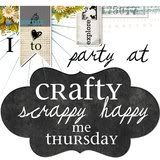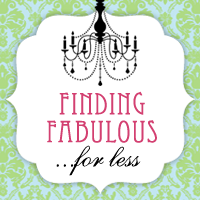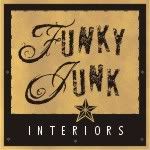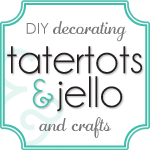 "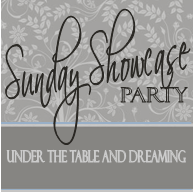 copyright 2010 Embracing Change at yourblogname.blogspot.com