I have been diggin' on fabric pumpkins lately and found some great inspiration on Pinterest.  Thanks for an awesome fabric find and some free stuffing, I have been working on these cuties as of last night.  Here is my inspiration picture – aren't these the best?
Aren't those adorable pumpkins? I just had to have some!  My friend Megan and I spent Friday night crafting and we created a few cuties.  Tonight we are having a craft night and making more!  The ones we made were hand-sewn.  Hopefully the sewing machine will work tonight as we will be able to make many more that way and much quicker!  Here are the first few we created:
They are cuties!  I just love fall decorating! 
I can't wait to make more!
You can find the entire tutorial on the link to the Thompson Family
blog listed above.  The tutorial is great and well-detailed.  No sense
in rewritting it as her tute is great. 
If you are  like me, you will refer to the instructions and
then go make it how you want. 
These babies are headed to the show in October!
Hope others like them as much as I do!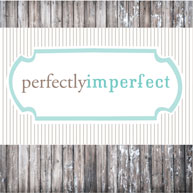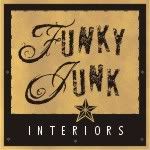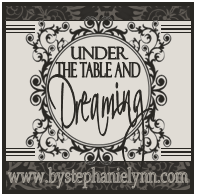 copyright 2010 Embracing Change at yourblogname.blogspot.com