I changed up my mantel the other day…out with summer and in with fall!  I don't mind really as fall is my most favorite time of year!  I am a bit early so I couldn't get exactly what I wanted for my mantel.  Pumpkins are not available yet so this will likely be tweaked and retweaked several times within the upcoming weeks.  But for today, this is how she stands:
I whipped this baby up…I felt the mantel needed some color!
Love that old chalkboard window!
Neat old frame I jazzed up. 
 The chunky frames are the best!
Can you tell I am lovin' on orange right now? 
 Just something about oranges and reds that just fit so amazing well together! 
 I just adore this season! 
 Anyone else love fall like I do?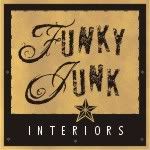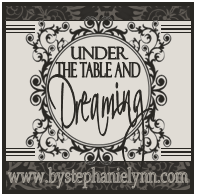 Featured On: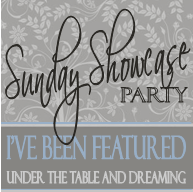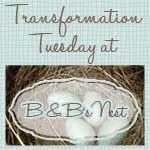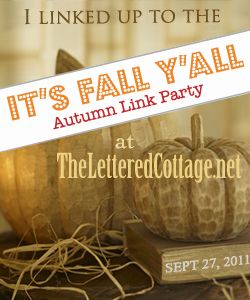 copyright 2010 Embracing Change at yourblogname.blogspot.com