Pumpkin bars are probably one of my most favorite treats ever. I made a batch the other day and thought you may also like to have the recipe as well as they are heavenly. A great dessert for fall! They have been my downfall this week. I am just better off not having goodies lay around my house, but I made them for my open house and the leftovers were fair game.
Would you be able to resist these?
Look at all that melty cheesecake frosting…must have been warm
when I iced them.
Would you like the recipe?
Dry Ingredients
4 eggs
2 cups sugar
1 cup cooking oil
1-16 ounce can pumpkin
2 cups flour
2 teaspoons baking powder
2 teaspoons baking soda
2 teaspoons cinnamon powder
1 teaspoon salt
1 teaspoon vanilla
Icing Ingredients
Pack of cream cheese softened
1/2 cup butter softened
1 teaspoon vanilla
2 cups powdered sugar
Now mix the eggs, sugar, pumpkin, oil and vanilla in a bowl
Mix it up with a hand mixer.
Sure you can have a taste…go ahead.
Now mix the flour, baking powder, cinnamon, salt, and baking soda seperately.
Like this.
Then mix all ingredients together with a mixer.
Its really getting yummy
.
Time for the icing. The best part.
Mix all the icing ingredients together with a hand mixer.
Put the batter into a large casserole pan and bake at 350 degrees for 35-40 minutes.
The recipe says to leave the pan ungreased but I coated mine with
cooking spray – do as you wish.
Let cool and then put on the icing.
Now you can enjoy them and share if you choose to.
Be nice. Let you kids have some.
Hope you enjoy them!
Linking To: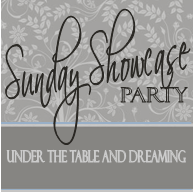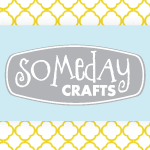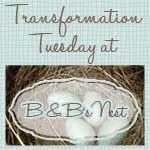 copyright 2010 Embracing Change at yourblogname.blogspot.com