I was in the mood to try something totally different with this project. I don't know what came over me, but I am sure glad it did. I had some other things I wanted to try as well and with this project, I was able to combine and make use of all of my ideas. I just love when a good plan comes together! So…without further ado, here's what I started with:
A cute cabinet, but it was dated.
I really liked the retro look.
I really like the thrift store price of $5.99 as well.
A transformation was in order!
Woo Hoo!
Here she is now all chipper and bright …
Isn't my lovebird cabinet something special?
I think she would look adorable in a child's bedroom!
I hope someone feels the same at the show
as she going up for sale!
Have a blessed week everyone!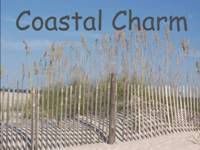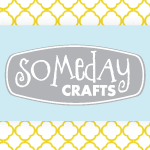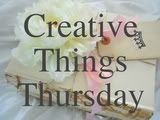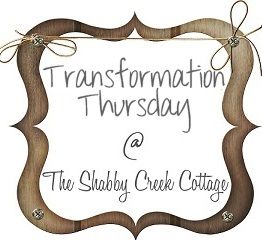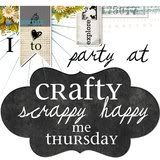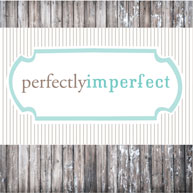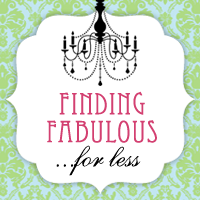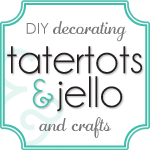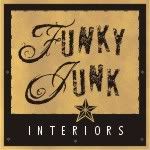 Featured On:
"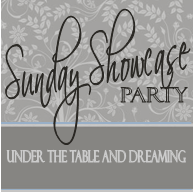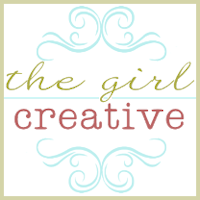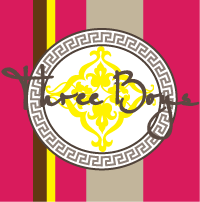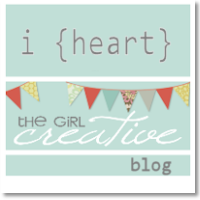 copyright 2010 Embracing Change at yourblogname.blogspot.com