I picked up this amazing dresser Saturday while making an emergency trip out to pick up new goods to redo for the craft fair as we quickly ran out of merchandise Saturday. 
I confess it wasn't

love

at first sight.
Handpainted lovliness. Glossy blue in color
with a ton of half-peeled off stickers.
And wickedly heavy.  Sturdy. Antiqued.
I thought it was a

masterpiece

.
You know how I love old and ugly furniture.
I knew she had great potential.
Well, it didn't take much to turn this
I would have been OK to have to take
this sweetie back home if it didn't
I think I was kinda hoping.
Cottage sweetness in its finest.
I LOVE her – she is so charming.
She has a ton of character.
I added this bird for a whimisical touch.
This bird has quickly become
To see more about our first craft
And within two hours, she found a good home
which does my heart good.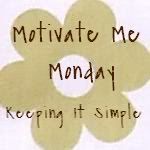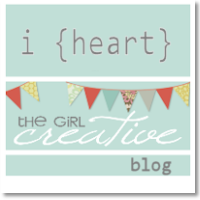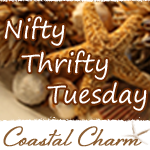 ?="" http:="" src="http:>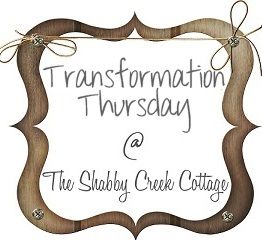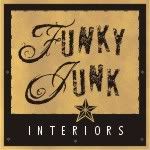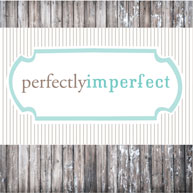 copyright 2010 Embracing Change at yourblogname.blogspot.com