I found this adorable little end table the other day while out shopping…I immediately loved her, but was wishing I could have found the other one to go with it.  Oh well…I still liked it.  Here she was when I found her – sorry for the horrible lighting and picture – it's just that my workshop is dark and the lighting is poor.  I should call it the dungeon. Cute old table…excellent dark wood. 
So the before was a little daunting and I know you were thinking "She liked that? " or perhaps "She's going to do what to that?" or just simply "Yuck." 
You just have to be able to see past what is in
 front of you and look to the possibilities.
I think she met my expectations.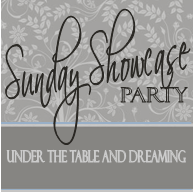 "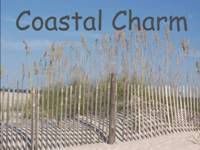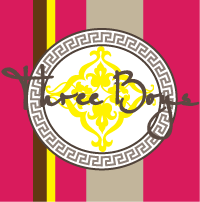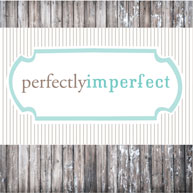 copyright 2010 Embracing Change at yourblogname.blogspot.com