I am really excited to be able to share this lovely dresser makeover with you all! My friend Megan and I picked up this amazing piece after we received it from a woman claiming it used to be her grandmothers. She was happy to see it off into good hands and asked that we be sure to send her the after shots when it is all done. Well, I hope Robin is happy to see how lovely she is after her makeover! She is affectionately named Marvelous Maude and I think you'll understand why. Here is Maude before her makeover
:
She is already a beauty…can you imagine she gets better?
Well, you don't have to imagine…check her out after her transformation:
Meet Marvelous Maude!
She is spectacular!
Her top was sanded and stained dark and then waxed with
Annie Sloan's dark wax.  Looks like a rich dark
chocolate color to me!
Her legs are stunning with all the ornate detail…she was also
lightly distressed so you can see all her nooks and crannies.
I love her original hardware…its quite unique. 
The pulls look a bit like spiders to me!
What a stunning beauty she is!  I am more than
pleased with how she came out!
Thanks for swinging by…have
Linking To: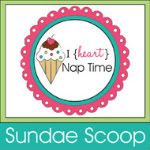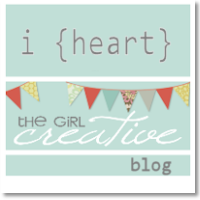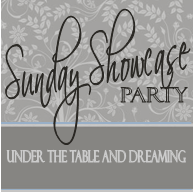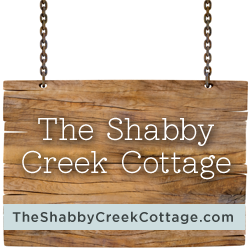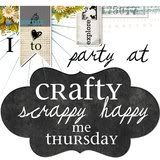 copyright 2010 Embracing Change at yourblogname.blogspot.com