My favorite thing to do and to read about are transformations.  I particularly love a good furniture makeover when an old, but beautiful piece of furniture is given new life and goes from nice to absolutely spectacular.  The changes are often dramatic.  On a similar note, when I see a piece of furniture, I am able to look past the surface of what it is and see what is COULD be.  Imagining the possibilities is always fun for me.  I purchased this dresser the other day – she was a natural beauty.  Kind of like the woman that doesn't HAVE to wear makeup as she is simply stunning with or WITHOUT it.  Yeah…she's one of those.  Here's the before:
This lady is pretty as is, but had quite a bit of veneer that needed
to come off.  She is pretty as is, but with some love, imagine how
So, the veneer was removed and she was sanded.
We primped and pruned and made her even more beautiful.
Here's how lovely she came to be:
She is for sale at the Blessed Nest…
message me if you are interested!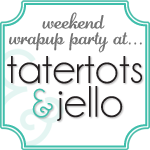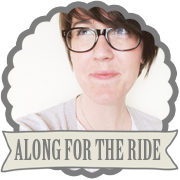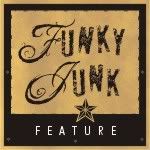 copyright 2010 Embracing Change at yourblogname.blogspot.com