I don't recall if I have taken the opportunity to tell you about the craft fair we participated in this past weekend.  The Blessed Nest was there along with several other vendors at an event help at my home church.  It turned out to be not well attneded although I have to say that we had a great deal of business at our stand and we blessed to have people come in just to see what we had.  It was awesome.  Megan and I were able to introduce our home church to what we love to do and continued to make use of this event as an opportunity to get our name out there.  We also were able to sell many items!  We had a FABULOUS time although I think we are now in the RECOVERY phase.  It is a draining event. 
So…I have been taking it easy this week and not doing so many projects, but using the week to continue to sell items as well as gear up for an upcoming trip this weekend.  I am headed out of town to a ladies retreat in Sandy Cove, Maryland.  It will be a time to refresh and recharge with the ladies of my church and more importantly with My Lord.  Boy, do I need that.  I can't wait!  Here is a picture of the crew from last year:
I am in the center with the tank top on…it was late summer last year that we went and this year, later in the fall.  I can't wait to go!  Last year I conquered my fear of heights and rode down a zip line!  It was a great weekend! 
Anyhoo, I wanted to share another furniture makeover from the past week with you today.  I received a coffee table from someone who was moving and it was a cool retro-looking piece.  It had humble beginning though.  Have a look:
He's headed to his new home today!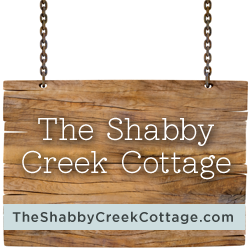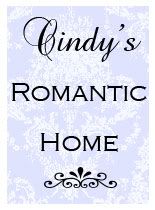 copyright 2010 Embracing Change at yourblogname.blogspot.com