I am really excited to share this little makeover with you all today!  Take Exhibit A.  She is a plain jane, old and boring hope chest.  Notice her great bones?  Well, I saw them too and was not a bit put off by her homely appearance.  I saw the potential for cuteness immediately.  So, it was time for her makeover.  I had several ideas for her that I had been pondering, but I found that once I got painting and working, that my vision changed.  In fact, often times I begin to sand and paint and then my creative process begins to flow.   That's what happened with this gal. I formulate ideas as I work and the piece evolves.  When I got her she
looked like this:
In this picture, she is sitting on top of a little dresser. 
And I apologize also about the picture quality…my basement is quite dark!
Well, my vision paid off and here she is today:
I am sure it is obvious why.
Pearl was well-received at the Blessed Nest show this past weekend and she was SOLD today!
She's headed to her new home Wednesday!
That Pearl is one lucky girl.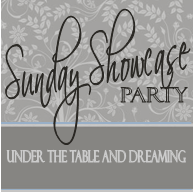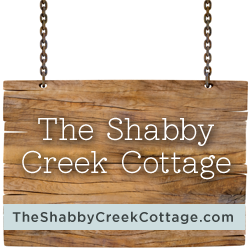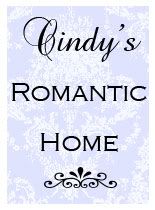 copyright 2010 Embracing Change at yourblogname.blogspot.com