Today was a great day.  The Blessed Nest had a successful day!  My friend Megan and I have started a little side business creating home decor and refurbishing and refinishing furniture!  We are having a grand time!  We participated in a craft show today at our home church and it was a blessed day.  We had steady business all day and sold many items.  We were pleased.  We featured many pieces that day that were recreated for the event.  Have a look at this cutie pie:
She was cute EVEN BEFORE her makeover.  She was a Craigslist find and let me tell you,
An antique dresser in pristine condition.
She was painted a pale pink when I got her, but I had other plans in mind.
Like YELLOW.
How about now?
She is absolutely

AMAZING

!
Thus her name is AMAZING GRACE.
Message me if you are interested this piece!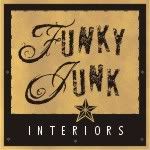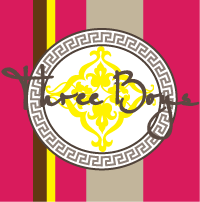 copyright 2010 Embracing Change at yourblogname.blogspot.com