My fireplace is awesome! It must be the best thing about our home.  It is big and beautiful and it is the one saving grace of this cold, snowy season.  I look forward to using it throughout the year and now it is TIME!  I realized the other day that I still had fall decorations on the mantel and quickly came up with an idea for the Christmas holiday.  I am loving the result:
Love that chippy old shutter!
And the antique frame really pops!
Can't wait until my new living room furniture comes- it will look so pretty together!
If this is a taste of what is to come, I can't
wait to
see
how it all comes out!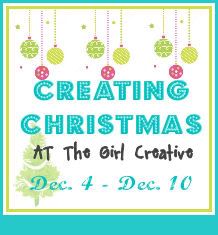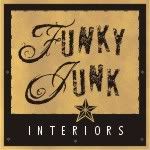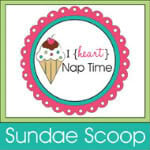 copyright 2010 Embracing Change at yourblogname.blogspot.com