This chair was lovely when I purchased her, but she is

EVEN BETTER

now thanks to some paint. It was love at first sight when I saw her across the room.  Only a true lover of furniture could understand what I mean.  It helps that I have a little fetish for French pieces. 
I was immediately drawn to her.   
She is distressed a bit.
Pardon the shadows…I took these at home in the evening!
This flower is my absolute favorite detail on her!
And I

wouldn't be sorry

if she didn't sell so
she could come live with me forever.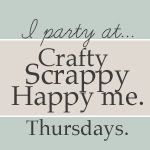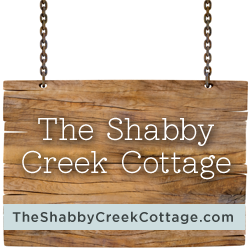 copyright 2010 Embracing Change at yourblogname.blogspot.com