I shared this redo on the blog

Homemaker On A Dime

this week!  I thought I would share for those of you that may not have been able to pop over to see…the story goes like this:
I had been searching for an antique gossip bench or telephone chair since finding this picture on Pinterest:
I just had to find a cute little gossip bench to redo!
While visiting family over Thanksgiving and perusing the local Craigslist for York, PA,
I was quite excited when I found her.
And she was priced well within my budget!
I had a great time redoing her…
wht do you think about her now?
She did even make it to the Blessed Nest…
Visit the Blessed Nest HERE. 
For the full story and tutorial on this chair,
please stop over to Homemaker On A Dime
to see…click
HERE
  to head over to see more!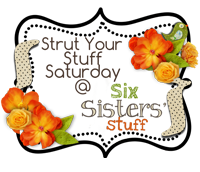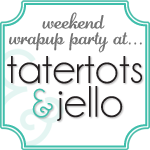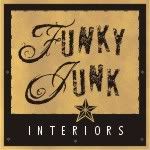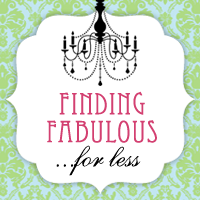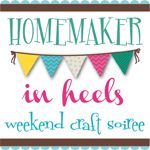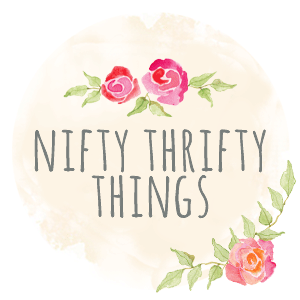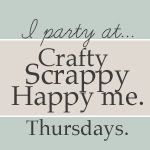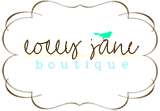 copyright 2010 Embracing Change at yourblogname.blogspot.com