I am so excited just to be able to say that my board and batten project we began in the spring last year is FINISHED!  This was one of our first DIY projects and it turned out awesome!!!! I am so glad we decided to jump into it – we really had no idea what we were doing.  It was an adventure.  My husband who is not at all Mr. Tim The Tool Man was a trooper.  I am super proud of him! We did the project in two steps – first the hallway and secondly, the living room.  The tutorial for the process can be found HERE.  This is the hallway after we finished in the spring:
And that's how it remained all summer and into
Then the motivation bug bit and we now have this:
This is my "brand new" living room!
These pretty sofas we hand-me-downs and I adore them!
The board and batten looks great doesn't it?!?
This is a Blessed Nest chair I am currently
 grown attached to it actually!
My lovely antique dresser…pay attention now…
I found an old printer's tray today!
I had been searching for one so I was quite
It just fits on this wall perfectly.
I also took some time this weekend to
Valentine's Day, but I will save this
The board and batten was worth the wait –
I will NOT miss that wallpaper. 
Lots more to come this week:
My Valentine's Day mantel, some new projects,
And a guest post Wednesday!
Come back and visit soon!!!
Linking this project to the following great parties: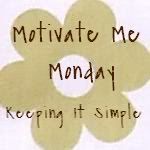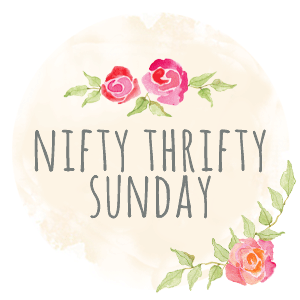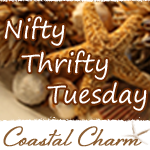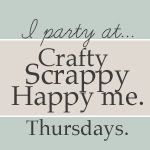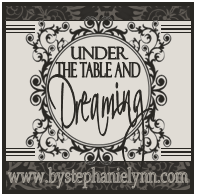 copyright 2010 Embracing Change at yourblogname.blogspot.com