Here's a trash to treasure revamp for you!
This is a desk someone gave to me as they know I love to redo furniture…
Cute with great potential!
A friend contacted me about doing a custom desk for her daughter in college and basically gave me free reign to come up with what I wanted to do.
She gave only two instructions: turquoise and green.
Needless to say, I drove myself crazy trying to
I just was hoping she would like what I chose to do!
I am pleased with how she came out…
I think I'll call her Fancy Frannie!
She is going to her new home Monday!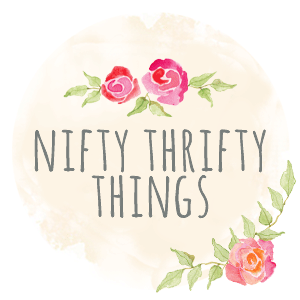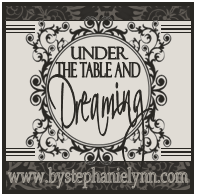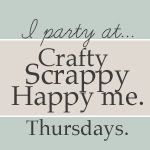 copyright 2010 Embracing Change at yourblogname.blogspot.com