A little warm sunshine this weekend and now I am finding myself with a touch of spring fever!  I am counting down the days until vacation, beginning to clean closets and so on. 
I am fairly certain that was the overwhelming feeling I had when developing my vision for this dresser. 
I picked up this dresser the other day – it is a solid piece with straight lines and a ton of potential. 
I love those old dressers! 
Here is a bit of what the before looked like:
Sorry…I started before I got any really good pics.
I was excited – what can I say?
That went straight to the trash.
 Time for a new look!
She had a very sucessful makeover.
As if waves battered her all day long and
I can almost smell the suntan lotion.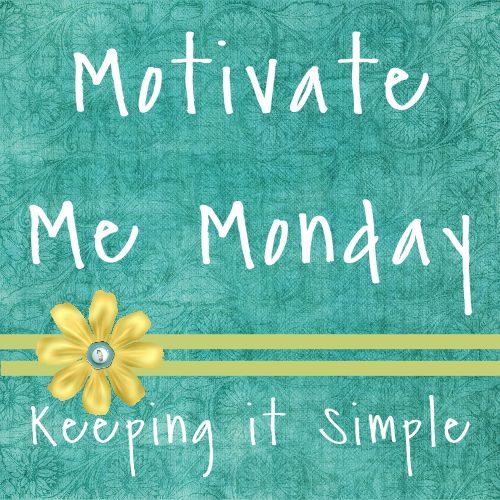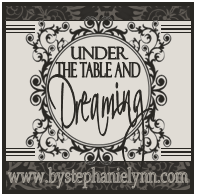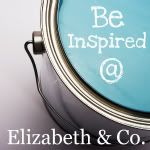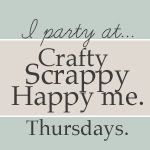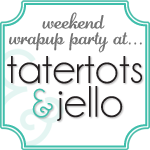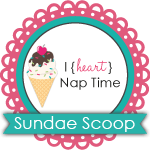 copyright 2010 Embracing Change at yourblogname.blogspot.com