I am sure we have all seen these ginormous ugly paintings with gaudy gold flecked frames from Goodwill…they are NOT pretty.  Well, here's the one I had in my basement the other day.  I think I heard it screaming to me to make it over. 
Ewwww.
I loved that I could easily paint it and transform it
I decided to make a little painting for Emma's room in which I am currently in the process of making over.
 It needed some adorable polka dots!
Much better wouldn't you agree?
It is perfect for her room!
Tomorrow I will show you the beautiful French bed I found for the girls and then Saturday, another little repurpose project ….
In the meantime, please continue to join the Creative Inspirations linky party by clicking
HERE!
I am so excited to see everyone's projects – you inspire me!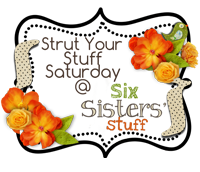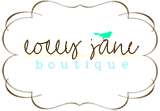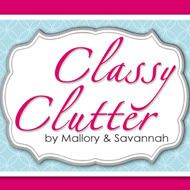 "
copyright 2010 Embracing Change at yourblogname.blogspot.com