I am not a fan of laminate furniture. At all. I grew up surrounded by it. So…while searching for a bookshelf for my girls' bedroom, I came upon this ugly looking thing:
The saving grace is that it was a great height and
I decided to make it work.
I am happily laid down $7.99 to the Salvation Army and went on my merry way convinced I could
salvage this pathetic piece.
With some sanding, painting and wax (as well as the
Casablanca stencil from Cutting Edge Stencils),
I was able to transform this ordinary laminate
bookshelf into something pretty darn cute:
The book shelf is Ana-approved!
Isn't that what is most important after all?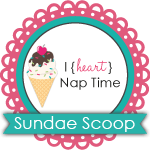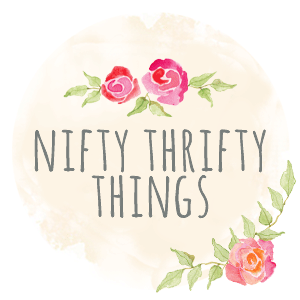 \
copyright 2010 Embracing Change at yourblogname.blogspot.com