I am headed on vacation the week of April 24th which I am BEYOND excited about.  I need to get away!  I am totally counting down the days.  In my absence, I am working on lining up some of my favorite bloggers to guest post here! Ekkkkkkkk!  I am squealing with excitement!  Here is who I am lining up for that week: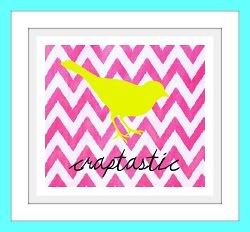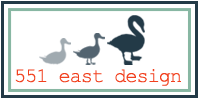 Jessica from Dear Emmeline
Are you as excited as I am???
Makes vacation look even better :o)
copyright 2010 Embracing Change at yourblogname.blogspot.com