I know my interests typically lie in furniture and remaking it although every now and then I feel like doing something more crafty.  I needed a new wreath for my door as the seasons have changed so today I created a new wreath.  This wreath is super easy and anyone can make it.  All you need are a ton of fabric scraps and about an hour of time.  My scraps included a valance as well as a sheet I had laying around so it was a great way to repurpose these linens as well.  The beauty of this project is that you don't even have to measure or be at all precise.  That is my method of operation all the time anyay so this project was PERFECT for me!
 I
used a wire wreath frame for this project. 
First, I cut lots of fabric strips. 
I would recommend cutting the fabric 6 inches or so long and an inch wide.  I started with strips about 9 inches long, but found that when I finished, I needed to give my wreath a haircut as it was too unruly and had no shape.  I suppose you can make it however you like.  I folded the strips in half and secured them to the form with a T-knot and continued with this around the entire form varying fabric until it was all filled in. Really easy and very cottage.  I love how cute it looks on my front door!
The colors are so spring!
How are you decorating for spring this year?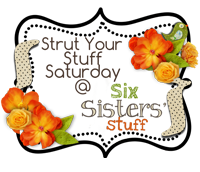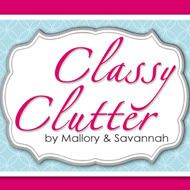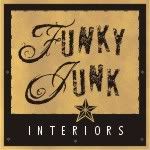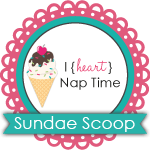 copyright 2010 Embracing Change at yourblogname.blogspot.com