I spent the majority of the day outside today although I don't feel I got much done.  I managed to plant a bunch of pansies in my naked front flowerbed so I suppose I did get some things done. 
I would like to tell you it was a delightful experience, but I really can't.  The girls were playing while I was working and Emma had strapped herself into the wagon and asked Ana to push her which she did…right down the stone embankment.  Thnk goodness she was OK and wearing a helmet at the time.  Shortly after, Emma decided she wanted to change up her earrings (she got them pierced weeks ago) and just try on some new ones for fun.  Well, once she got them out, her ears began to hurt her.  It was quite the ordeal to get them back into her ears. 
Let's say there were quite a few tears.  Then to top it all off, we lost the earring under the porch so I spent quite a bit of time army-crawling under the porch through mulch and bird feathers to find the lost earring. 
So…I sent Daddy and Emma to Walmart for some earrings.  So…what started out as an enjoyable afternoon turned a bit sour.  Needless to say, I was not really in the mood to paint after all the fun of the day.  So I am inside now and have resigned myself to house cleaning.  I am safer in here anyway!
I didn manage to snap some pictures of my latest project.  Here was a cute bench I picked up the other day:
I really like benches and thought this would be
Just as I suspected, it was a fun project!
I love how it came out in all its spring lovliness.
I am headed out for a hot fudge sundae to redeem the day.
Seems like a good reason to me.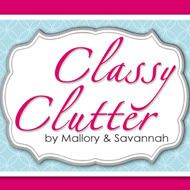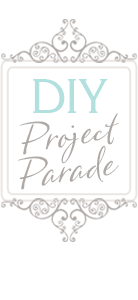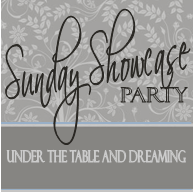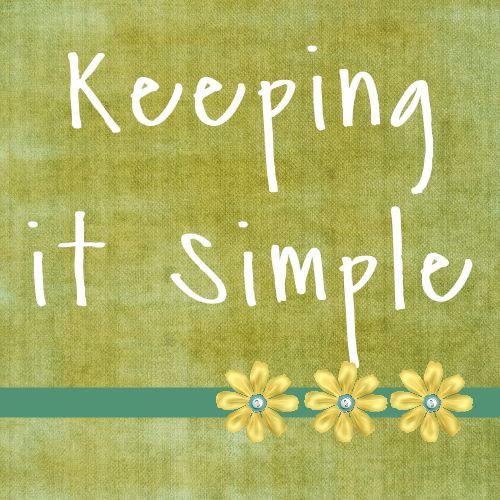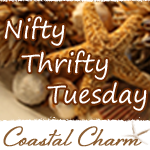 copyright 2010 Embracing Change at yourblogname.blogspot.com