Megan and I purchased some really nice wood stools while shopping for merchandise for the Blessed Nest.  They are good quality stools not the cheap version you may find at some stores. 
I knew exactly what I wanted to do with them. 
If you follow me, you know that I love numbers. 
This was a great oppportunity to embrace my affection for them. I was so busy trying to complete them for the show that I didn't bother with a before picture, but I am sure you can visualize that for yourself.  I love how they came out and found myself wishing I had the perfect spot for them!
I thought they would be so cute for a family of four for their kitchen or rec room!
Hopefully today someone will see them for sale at the show today and snatch them up so I don't have to keep them.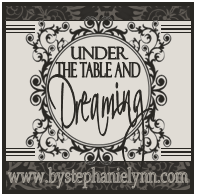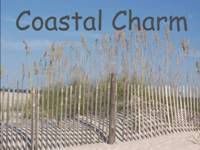 "
copyright 2010 Embracing Change at yourblogname.blogspot.com