I managed to get something done today despite all the days happenings of a baby shower, two house showings, and a campfire with good friends.  I finished a redo I was working on today so I thought I would share it with you.  I mentioned that today is Chris and my official 11th year aniversary so I will aim to share some pictures with you tomorrow just for fun! Here's what I finished today…remember this cute dresser?
I found it at a yard sale.
I have found quite a few things recently as a result…
For now, I wanted to share how I made out with
this cutie as pictured above…
I am much happier with her now that she
Minty Marlow is here name…being lovely is her game!
I hope she finds a home fast!
She is available through the Blessed Nest…message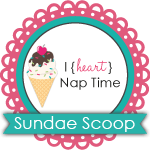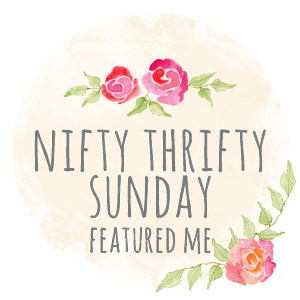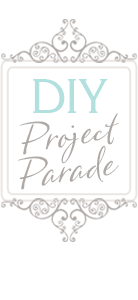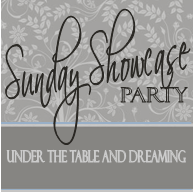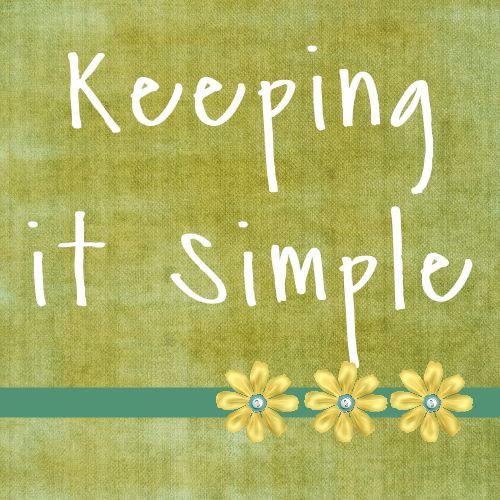 copyright 2010 Embracing Change at yourblogname.blogspot.com