Today was a hot and busy day!  My mom is in town (woo hoo!) and we three girls are having a ball!  Chris is still in Haiti and I haven't heard his voice since Tuesday morning at 3 am so I am feeling a bit sad so having Mom here is just what I need to pick up my spirits.  My mom is a worker.  She has no rest in her bones.  Yes, I know what you are going to say.  I agree we are exactly alike in this regard. 
Today she mowed my lawn for me and weeded out the flower bed and rock bed.  I am so appreciative.  While she did this, I took some time to clean out the garage as well as putz around with some ideas for a while.  I needed to engage my creativity and I haven't had much time to do that so today felt GOOD. I spruced up my door table and chairs today and put them out of storage so we could finally use them- I need to freshen up the door, but I am still happy with it.
I had to freshen up the chairs with some spray paint.  And by the way, I should have mentioned the colors I used long ago!  The chairs are spray painted with the Walmart brand red and the door table is painted with Martha Stewart's Lagoon if
I had picked up this adorable white kidney table at a yard sale last week.  It was just so cute I had to get it.  I wasn't sure if I would keep it or redo it for the Nest at the time, but for $3, I could figure that out later.  I really like the crackly white paint on it. 
So while cleaning out the garage, inspiration struck the second I looked at that table just sitting there by its lonesome.
It was a potting table in the making!
That was definitely her calling.
Back tomorrow with my awesome yard sale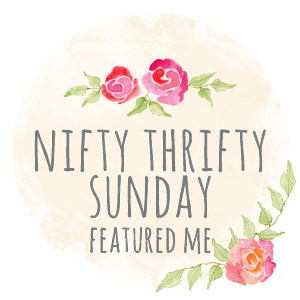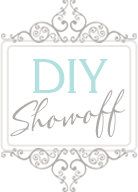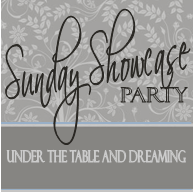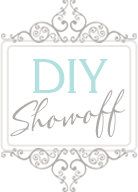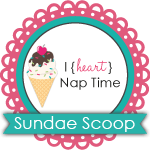 copyright 2010 Embracing Change at yourblogname.blogspot.com