I am forever searching for pretty hardware.  Pretty and cheap that is.  I am a mean bargain shopper and frankly no matter how much I love something, if the price is not right, I will not buy it.  Or I will wait it out stalking the item until the price changes.  I am just that daggone cheap.  So…in searching for hardware, I stumbled upon some beauties.  I typically search one of three places:
World Market,
Hobby Lobby
or
Anthropologie.
I found some beauties this week at Anthropologie: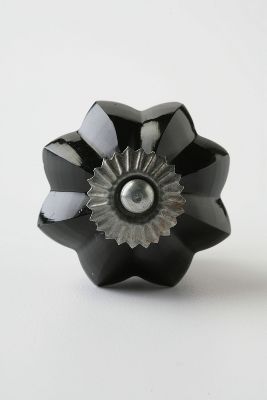 The Black Glass Melon Knob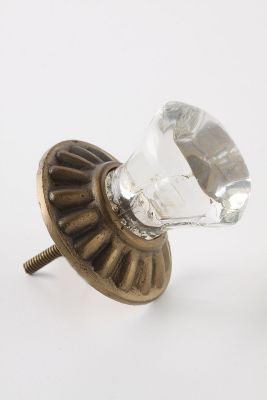 There are still some left if you like them
But you better move fast because they are
Good deals like this don't last long.
So…where do you shop for hardware?
copyright 2010 Embracing Change at yourblogname.blogspot.com